Happy Monday everyone!
Today I want to share my recycled easter eggs. This year I didn't buy any new, I recycled what we had last year. I saw a lot of techniques how to paint eggs and how to decorate. So here is what I came up with to used tissue papers. I love how it turned out. My lil kids had their own too photos next time :)
These are the finished eggs that I decorated.

Plastic easter eggs from last year, I washed it and put it in a ziploc bag.


Used tissue papers, I crumpled them like this..


Then cut a piece to wrap the plastic egg.


Finished wrap with the crumpled tissue papers. Ready to decorate...


I used flowers, fussy yarns, ribbons, button, rhinestones, tulle, crocheted yarns to decorated these easter eggs.


Close up photos of the decorated easter eggs.


This basket I added crepe paper flowers that I made. Ready to put all the decorated eggs in it.


A close up to the flowers I made from crepe papers.



Links party I joined:
C.R.A.F.T. Earth Day Link Party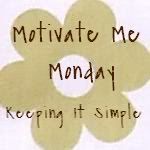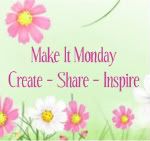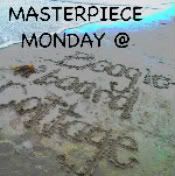 Challenges I entered to:
Simply Create Egg-tra Special
The Crafty Pad Easter
Delightful Sketches Easter
Penny's Challenge Easter
Die Cut Dreams Easter

Thanks for stopping by. Your comments are greatly appreciated.