Hi everyone!
This is my second post for today so I make it short. My first time to join the party links. I recycled box and turned into Spring Wreath. I'm so happy, finally I made a wreath it's been a long time that I want to make one :) I had so much fun making this wreath so I have to make some more :)




A simple directions how I made it. This is the back of the box. I cut into half I'll use the other half for another :)

I cut into circle. Save the circle cut out for future project...
I wrapped with white crepe paper then added the ruffles around it (yellow crepe paper).
Added the twisted pink tissue paper then cut the lavender ribbon and made a small loop then attached like this in the picture below.
I crocheted the light green fussy yarn then attached on top of the lavender ribbon and added the blue pearl & bead.
Finally, I added the 2 pink butterflies, purple beads and my handmade pleated flower. Here my finished spring wreath.
I entered my spring wreath to the following party links: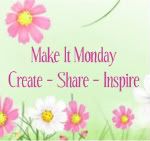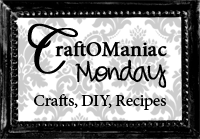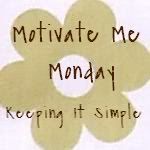 Challenges I entered:
Stamp R us Spring
Flutterby Wednesday Anything goess (pink butterflies)

Thank you for stopping by, your lovely comments are truly appreciated.